List a project on P2PB2B
Crypto Exchange
Fast listing for tokens based on:
Get your exclusive offer
TOP 15
Cer.Live Security Rate
P2PB2B Advantages
Service
24/7 support
Personal listing team
Listing
93% of projects were listed in less than 3 days
Several trading pairs out of 50 available
Community
Twitter 40k+ subscribers
Telegram 36k+ subscribers
Global crypto community
Trade
$909 684 087 volume of daily trades
Fast and flexible API
Meet Your Dedicated Team
Each project receives a dedicated team of crypto specialists who work with it at all stages - listing, marketing, market making, further development.
P2PB2B Statistics
Total Visits by SimilarWeb

$ 900M+
daily trading volume
340+
available trading pairs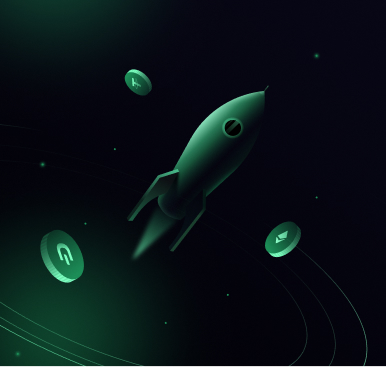 Benefits of listing on P2PB2B
centralized exchange
Expansion
Expanse on new markets using fast growing exchange community.
Reputation
Increase your community trust by listing on a popular exchange.
Investments
Fundrise for project's development by token sales and trading activities.
Roadmap
Get marketing, development, market making plan and grow together with us.
Active projects on P2PB2B
300+